30 Days Unlimited Classes for $30
What makes Hell Bent Fitness special is the community we have built.  We want you to experience this for yourself. This is why we are offering this special trial package of 30 days unlimited classes for only $30. There are a variety of classes and times to choose from.  To see the class schedule and/or sign in for a class, click here.  We are always expanding our offerings, so expect to see even more options in the near future.  Our clients benefit from small class sizes that allow instructors to give a very customized and hands on experience.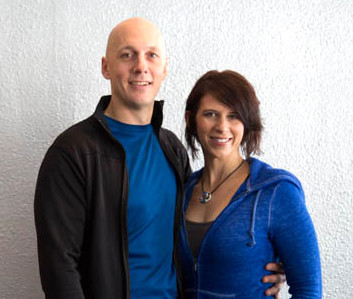 Buy now to take advantage of this great offer.